FINCEL FAMILY WEBSITE
Welcome to the Fincel family website. This site was started over 10 years ago just prior to the birth of our fourth child, Christine. She was born with hypoplastic left heart syndrome, and this was our tool to keep friends and family updated. Today, this site continues to be a stop for friends and family. It also serves as my vessel to promote Linux with links to Linux resources as well as how to's on setting up various services using Linux.

I, Gary, am the family geek and have played around with Linux since the late 90's. The first distro I used was Mandrake, which served as a Desktop operating system. Later, I got hooked on Red Hat, which spun off it's free version into the Fedora project. That's when I went to town and opened up the server side of things. From DHCP to file and print sharing to web and email, to name a few, I went into the grand learning adventure of Linux. I dabbled in Debian based systems, such as Ubuntu, but found my comfort zone in Red Hat. It is of my opinion that Ubuntu is the Fisher Price of operating systems. My current OS of choice is CentOS.

Meet the Fincels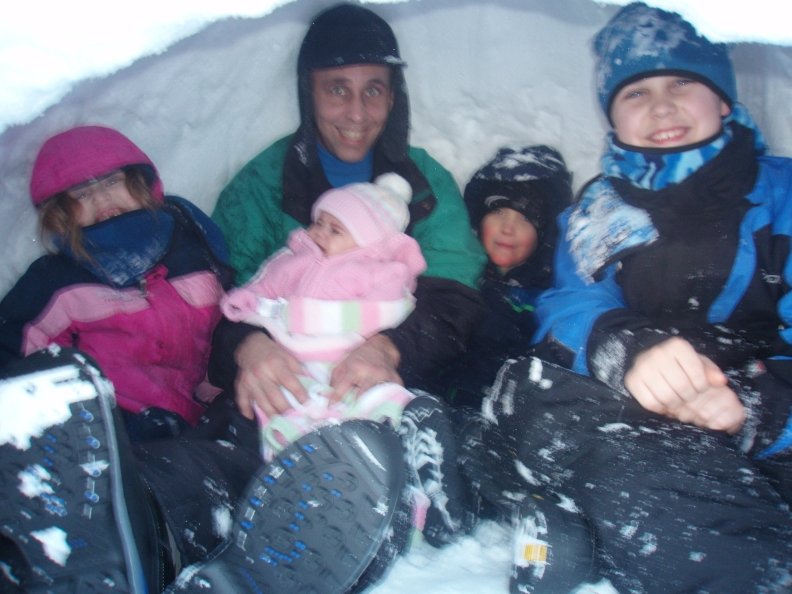 Click Here
The Linux Pages

Click Here